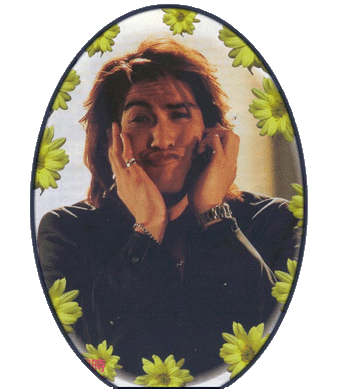 Welcome to Chip's Mukodono Sekai.
My personal dedication to one of the best dramas
I have ever seen.

Please click on the WHAT'S NEW section to find out what's been added. You can also sign up to get instant notification whenever this page is updated.

EPISODE GUIDE provides summaries (completed) and Synopsis.

The CAST section has a character map and also short write-ups on each character, as well as brief information on the actors.


Enjoy your visit! Please check back soon! Always under Construction.