CHIP'S V6 NO SEKAI

Here's a small dedication page to my current flavour of the moment, V6!

You will eventually find a couple of pictures, some wallpaper I have made and some magazine translations.

Please do not use any of the pictures on this site for your own, as they have been specially created for Chip's V6 no Sekai. If you would like to use them, please let me know.

The pictures may take some time to download but it's definitely worth it! Trust me!

Don't you think they were such sweet little kids? Can you guess who is who?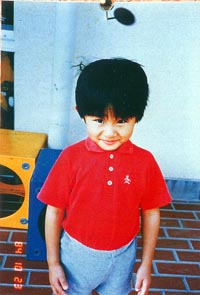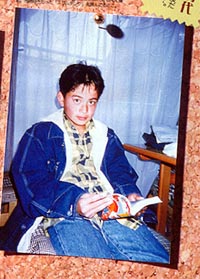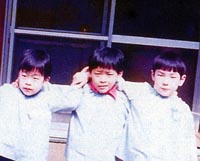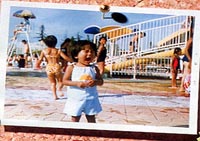 And here's what these 6 small lads have become:
Check back for more cool pics and wallpaper soon!